OUR PARTNERS
---

Ventures Healthcare has partnered with ASISA Group to develop several business units in the healthcare sector for the Middle East Region.
ASISA Group has been leading the private health care delivery in Spain for the past 40 years, taking care of more than 2 million people.
ASISA is a leading health services provider in Spain with international developments around Europe, Latin America, North Africa and now covering the Middle East Region.
ASISA Group is made up of 70 different companies in different medical fields (hospitals, dental clinics, labs, imaging centers, IVF clinics, etc.) with a revenue of over 1.6 billion dollars per year.
Since its origins, ASISA has remained committed to providing quality healthcare driven by excellence, through the promotion, of the unique non-profit health cooperative model, based on reinvestment of its own development and infrastructure and focused on improving health and well-being.  It owns the largest private hospital network with 100% Spanish equity, 1.7 million insured clients, over 32,000 physicians and specialists, 48 subsidiaries, 15 hospitals and over 600 associated medical centres.
ASISA Middle East is now covering the GCC and Middle East regions in partnership with Ventures Healthcare.
More information visit http://grupoasisa.com/index-en.html 
---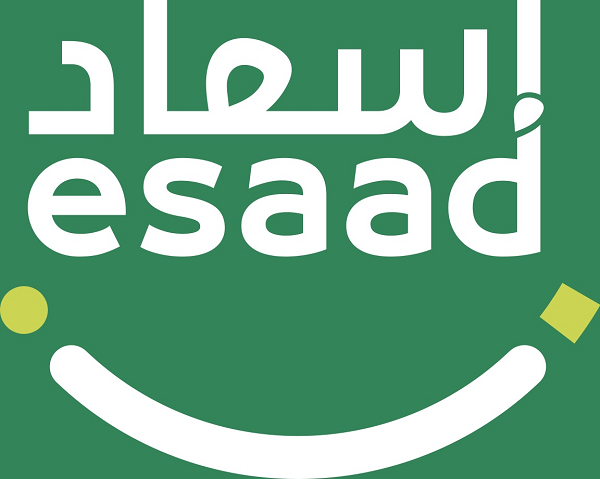 The ESSAD Card is a loyalty program that offers exclusive privileges, discounts and promotions to government employees under the General Directorate of Dubai Police. This program aims to strengthen Institutional Loyalty and improve quality of life, in order to promote employee happiness.
The programme covers special benefits and discounts in various sectors from tourism & travel, to healthcare. Ventures Healthcare is providing special discounts to employees to receive consultation & treatment at ASISA Group-HLA Hospitals in Spain.
Ventures Healthcare through it's partner ASISA Group has joined the list of partners offering benefits to ESSAD card holders. Contact us for more information.
Ventures Healthcare is committed to supporting the UAE government's mission of improving the general happiness of its people and as such is pleased to join in the effort through the ESSAD Card loyalty programme.